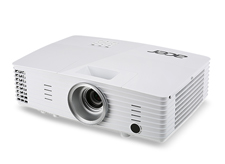 China import and export commodities fair, also called Canton fair, founded in the spring of 1957, during the spring and autumn every year held in guangzhou, has 61 years of history, is currently the longest history, highest level, China the largest and most complete variety of commodity, number and distribution of nationality to purchaser and the clinch a deal the best effect, the credibility of the best comprehensive international trade event.
The fair attracted more than 24,000 Chinese companies with good credit standing and strong financial strength, as well as more than 500 overseas companies.
The Canton fair focuses on import and export trade with flexible and diversified trade modes. Besides the traditional sample transaction, it also holds online trade fairs to carry out various forms of economic and technological cooperation and exchanges, as well as commodity inspection, insurance, transportation, advertising, consulting and other business activities. Merchants from all over the world gathered in guangzhou to exchange business and enhance friendship.